Shopping Cart
Get webinars, classes and programs from award-winning parent educator, Elisabeth Stitt of Joyful Parenting Coaching. Elisabeth specializes in breaking down parenting into practicable, actionable steps to make your home more harmonious and connected.
Tweens, Teens and Their Whole Scene--a LIVE, Online Coaching Program for Parents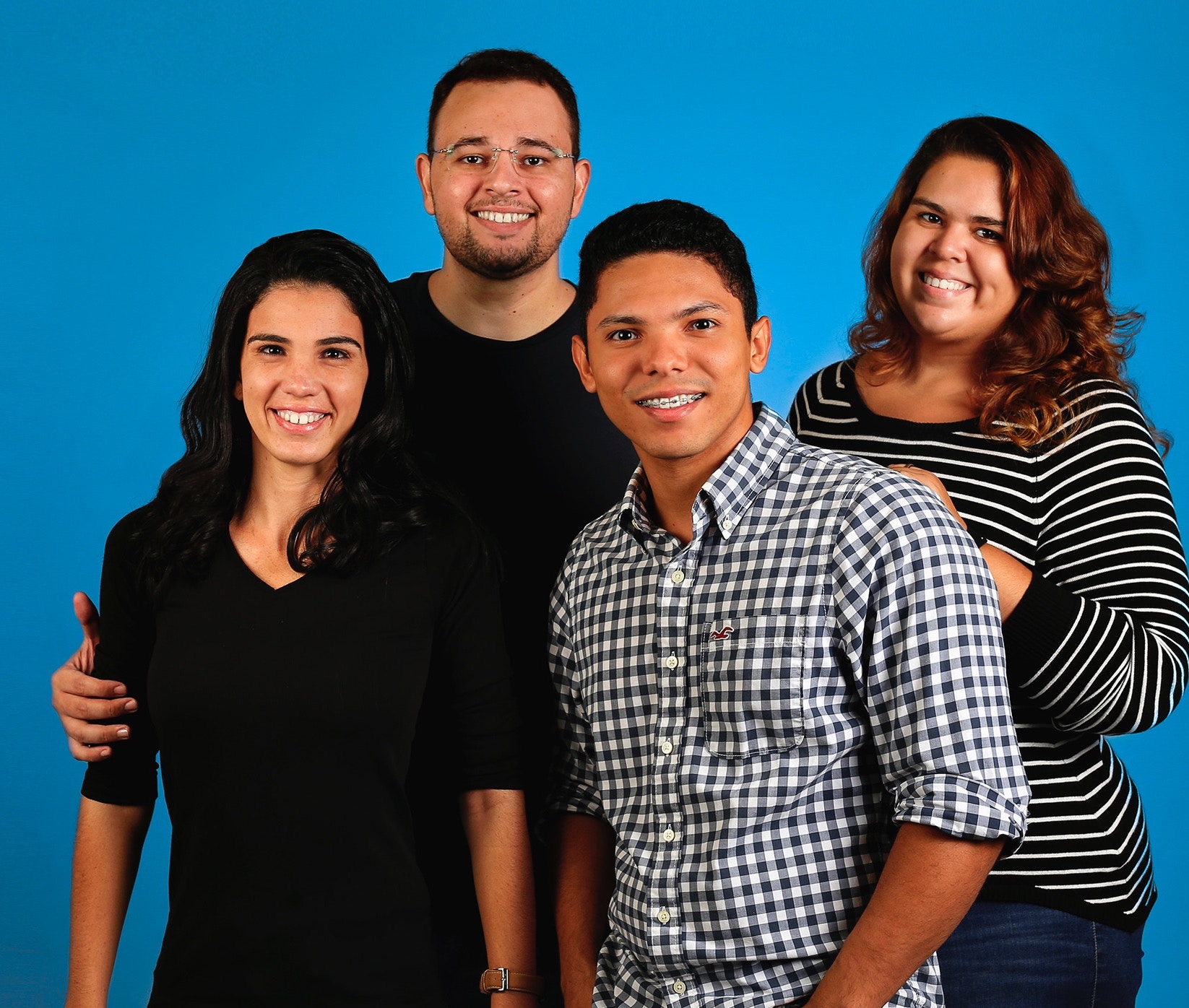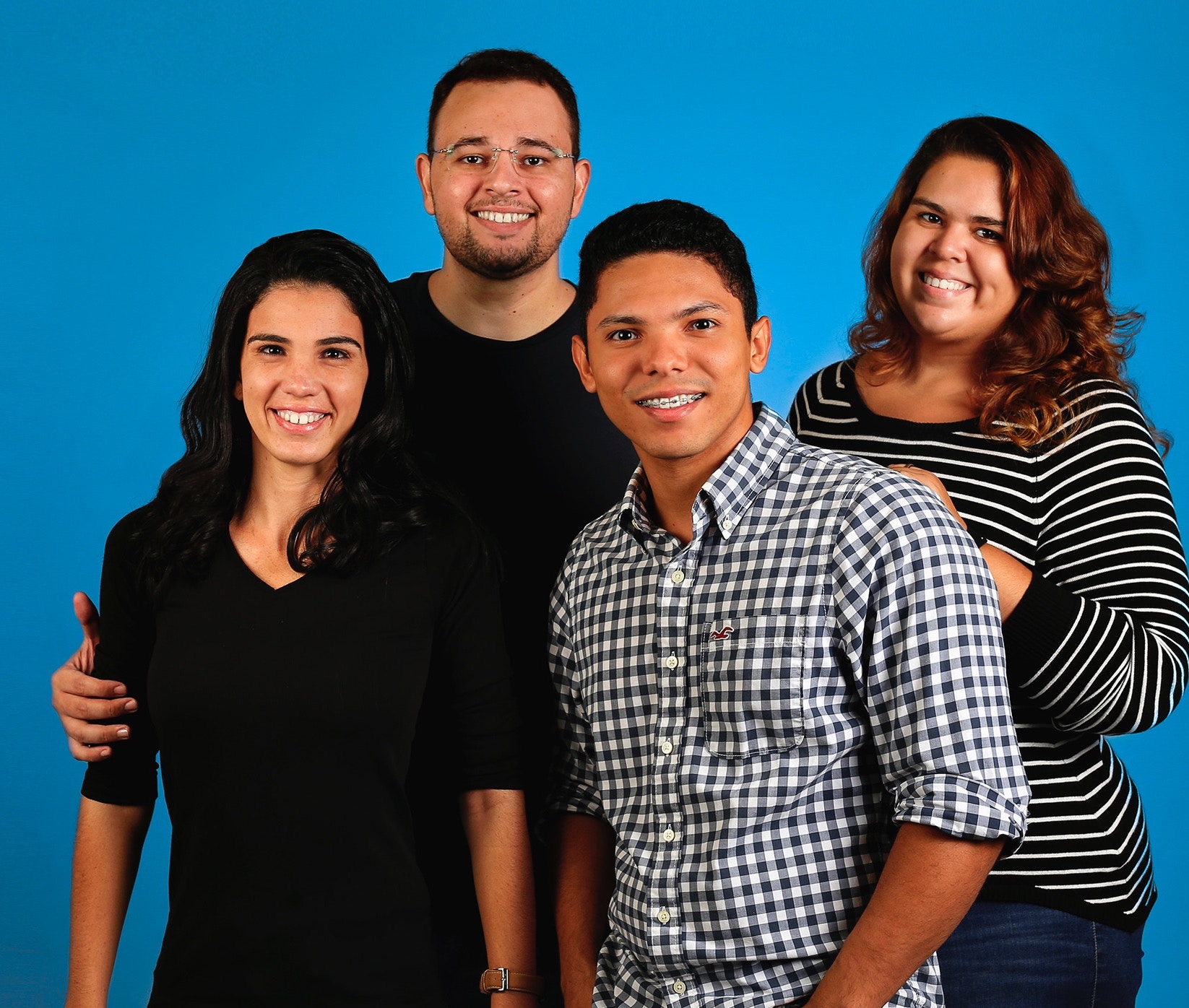 Tweens, Teens and Their Whole Scene--a LIVE, Online Coaching Program for Parents
Investment is PER HOUSEHOLD.
Why join a group program and not just read a book?
My husband would probably break out in hives before he would join a group coaching class. But growing up in India with extended family all around him, parenting conversations happened regularly over family meals. Unlike most of us, he had direct contact on a weekly or even daily basis with grandparents, aunts, uncles and cousins. When he needed advice, he knew exactly where to turn. Even I have shared the benefit of having my mother-in-law live with me. I have often sat down at the kitchen table with my parenting woes and walked away with greater clarity and calm. I wish all parents could have that kind of support. That is why I created the Parents of Teens program.
Why This Program Now?
You've been parenting for years. Why do a parenting program now? Two reasons.
One, parenting teens is tricky. You have to parent them differently than little kids because you have to start adjusting to the role of guide. Think of your own relationship with your parents. Do they still drive you nuts occasionally because they treat you like they know best and have the right to tell you what to do with your life? I hope that as your teens become adults you want to be their trusted resources--not a nagging voice they want to push away. And you can achieve that, but the transition cannot happen all at once. You have to start now and do it gradually.
Reason Two is that many of the support groups you had when your kids were growing up have grown apart by now. People are busy. Many have moved away. Even when your kids are teens, having a group of parents to travel the road with will make a difference. Getting help will make you more effective. That will save time, energy and angst. By committing to 5 Online Sessions, you provide yourself the structure that will keep you committed to really examining your goals for this last stage of hands-on parenting. How you parent your teen will set the course for relationship with your adult child.
Why with Elisabeth Stitt?
In twenty-five years of teaching, I taught Kindergarteners through 12th Graders but most of my years were spent with 7th and 8th graders. Close to 3000 student contacts later, I have a sample size that is bigger than most scientific studies. That really means I have seen it all. All kinds of kids, all kinds of families. When I shifted to parenting coaching, I continued to mentor and coach my former students as they navigated their way through the high school years. And many parents have sought me out to walk along side them as they anticipate an empty nest.
GET THE DETAILS:
5 Weeks to Clarity and Connection with Joyful Parenting Coaching
LIVE AND INTERACTIVE FROM THE CONVENIENCE OF HOME. Step into my Zoom.us classroom. No driving across town. No having to find parking. No dress code! No shame if you have to step out to attend to a kid. We get it! And because I send the session slide deck and recording to you every week, you won't miss out on a thing.
THURSDAYS, OCTOBER 10-NOVEMBER 14, 2019
5:30-6:30 PM PACIFIC TIME
With This Program You Will
•Get clear on your goals and priorities for the remaining teen years.
•Find the balance between how much independence to give your kids and when to step in.
•Continue to set clear limits about your expectations for your teen's behavior while at the same time finding safe ways to rebel or engage in high risk behavior.
•Parent with confidence so you can stay present and connected with your kids even as they move away.
5 Webinars to Support Parenting Your Teen
Session I: Clarity: Know Your Values and Priorities. Create a clear vision of the adult your child is becoming within the context of understanding of the developmental demands of adolescents.
Session II: Communication--What is Needed at This Stage--with your parenting partner and with your teen.
Session III: Connection: Solidifying or Adjusting the Activities and Rituals that Bond You Together Even in the Face of Teenage Indifference and Using Family Meetings to Support Your Teen's Growing Independence
Session IV: Consistency and Consequences: Continuing to Be the Anchor for Your Teens Even as They Ride Turbulent Seas
Session V: Community: Moving towards being the resource and supporter rather than the commander-in-chief
•A one-on-one coaching session by phone or Skype to determine your family's unique needs
•Group FB page for support
•Spouse included as long as you do joint coaching sessions.
What People are Saying
My favorite parenting expert is Elisabeth Stitt. She brings years of teaching and parenting experience, as well as a great deal of learning from other experts. I've read her articles and participated in small group parenting circles online, as well as a couple of one-on-one sessions, and she has a great balance of listening and sharing her own perspective and experience.
Karen L. Raleigh, North Carolina
My daughter and I were really butting heads. Elisabeth made me see some places I was letting my daughter down but she also helped me see the benefit of being there for her in a more understanding way. Later we had Elisabeth come out and do a family meeting to help work out a deal between my husband, daughter and me. That really helped us move forward, and my daughter has been a lot more cooperative. We've been having more fun as a family.
Franny B. Campbell, CA