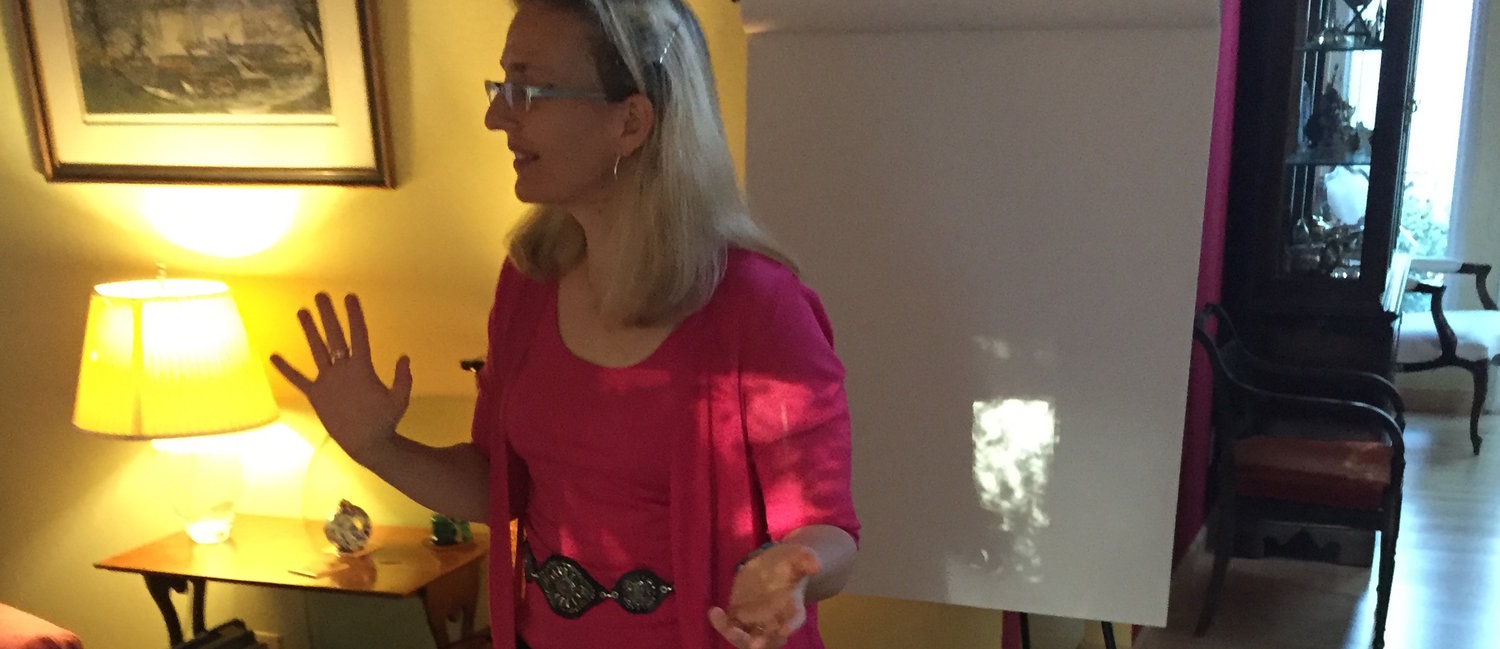 Parenting Classes
The ONLINE classes at Joyful Parenting Coaching take advantage of the convenience of zoom video conferencing with live interactions with the teacher, Elisabeth Stitt. Whether for parents of younger kids (toddlers, preschoolers and school-age kids) or older kids (tweens and teens), classes are a combination of personal reflection and coaching together with research-based parenting techniques. No matter the age of your child, learn the Positive Discipline balance of clear expectations and limits on the one hand and warmth and connection on the other.
Harmony at Home Back to School 2019 ONLINE Parenting Class
THURSDAYS, September-October • 8:30 pm Pacific Time OR
FRIDAYS, September-October • 9:30 am Pacific Time
5 Modules That Bring You From Chaos to Calm: Clarity, Communication, Connection, Consistency and Consequences
With this program you will
•Get clear on your goals and priorities.
•Make a plan for how to engage every family member in the work of the household.
•Parent the child you have in front of you rather than the child you think she should be (or wish she was)
•Incorporate a light-hearted and playful approach that speaks directly to your kids as kids and gets their cooperation without yelling, nagging or arguing
Parents of Teens ONLINE Coaching Class
THURSDAYS, AUGUST 29-SEPTEMBER 26—->>>NOT TOO LATE TO START. YOU CAN MAKE UP WEEK I after WEEK V.
5:30-6:30 PM PACIFIC TIME
5 Modules: Learn how to make the shift from being Captain of the Ship to Wise Guide, so that your kids don't rebel, stay connected, and at the same time are ready to stand on their own two feet as they become adults.
Lots of parents fear the teen years more than any other stage of their children's development. Fear not! Teenagers are awesome and can be a ton of fun. Yes, it can be a challenge to find that right balance between giving them their autonomy on the one hand and being present enough so that they do not get too far off track on the other hand. However, research has identified effective parenting choices which seem to transcend teens' ages, parents' disciplinary approaches and different cultures.