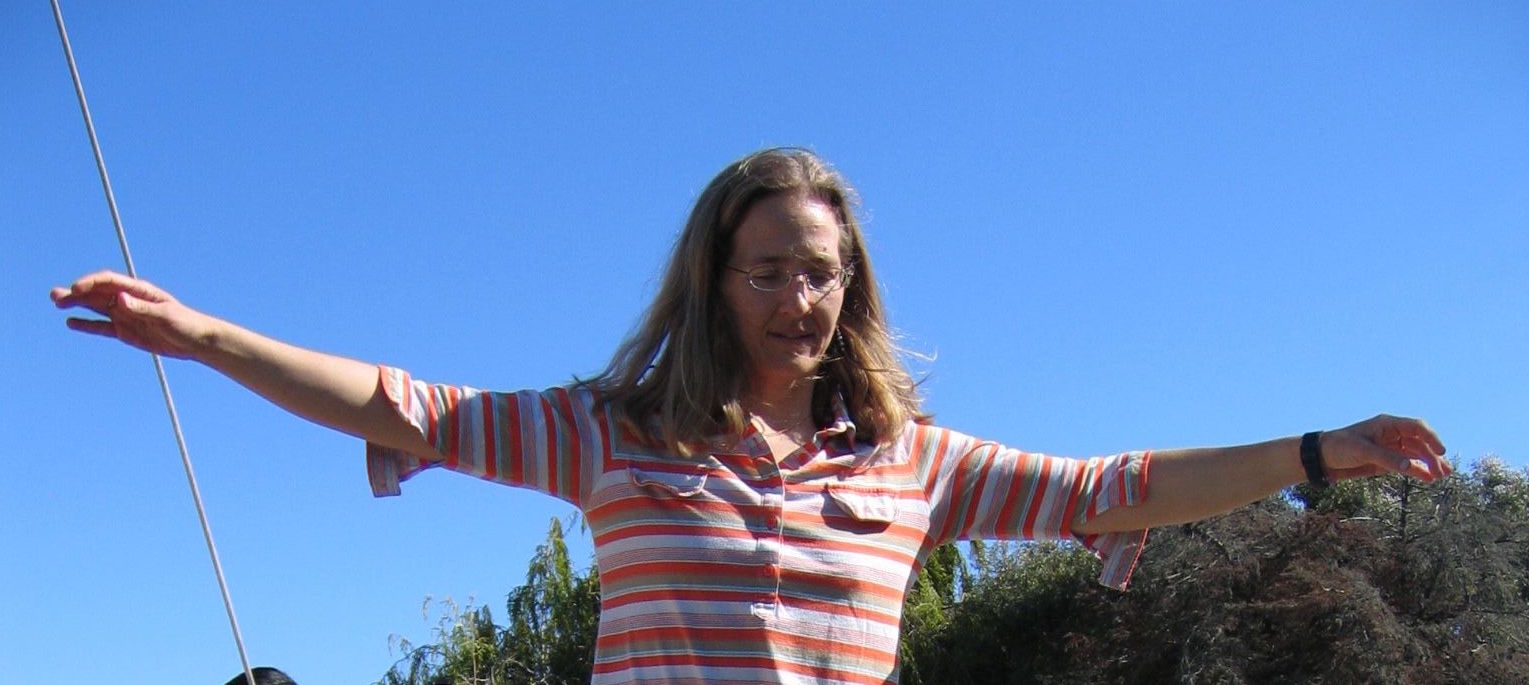 JOYFUL PARENTING COACHING
Be the Architect of Your Family
Parenting is a skill! It can be taught, learned and practiced. Too many parents have the notion that they should be innately good parents. Not true! Parenting has historically been a skill we learned organically in social groups. With lives as busy and isolated as they are today, parents go to professionals for skills and advice.
Commit to becoming a confident, effective parent.
To talk to me directly you can click the blue button below to sign up. Otherwise, fill out the form below and I will contact you. If you don't see a time that works for you, email me in the form below OR call or text 650.248-8916 with your request.