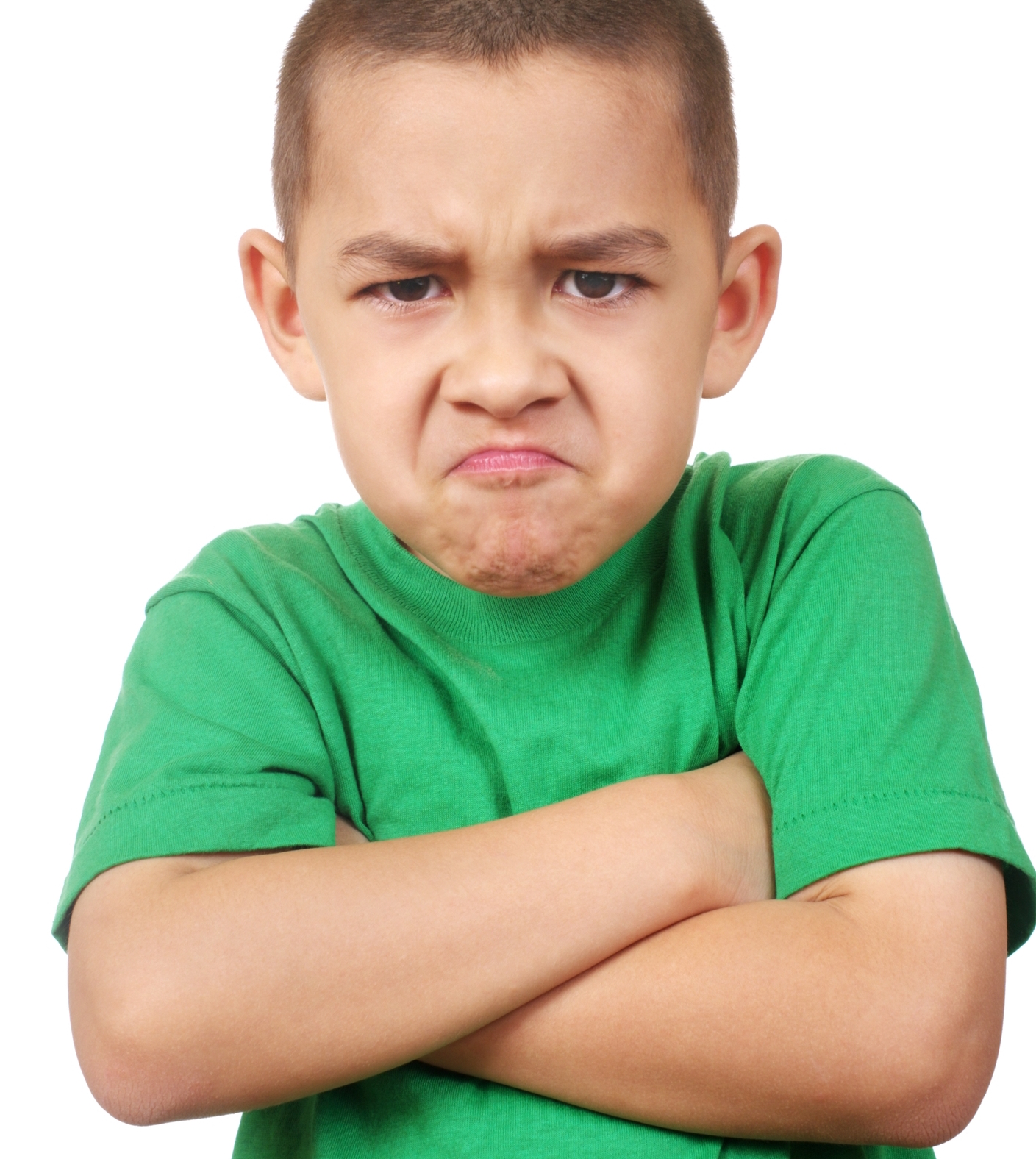 3 Terrific Tips for Getting Your Kids to Listen
In this class, parenting coach Elisabeth Stitt teaches parents how to get their kids' attention, cooperation and good listening. Stop nagging your children and yelling at them. Learn the parenting skills you need to be calm, authoritative and use positive parenting approaches with your child. #positivediscipline #parenting #parentingtips #joyfulparenting #momhacks #momlife
Do you want your kids to listen to you?
Do you want your kids to listen the first time you ask them to do something?
If you're like me, you've heard yourself say things like..
"If I've told you once, I've told you 100 times to…"
"You get A's at school but you can't even remember to…"
"If you don't get moving right now, it's no more iPad for you!"
"You are such a spoiled brat."
"You kids are going to be death of me!"
But you don't want to be a nag, do you?
All you want is a little cooperation!
That might feel impossible, but it's not
Not when you know what to do.
Join me for the
where from my deep bag of tricks for getting kids' cooperation, you'll learn 3 of my favorite:
•Anticipation
•Engaging kids' imaginations
•The S-U-S-T-A-I-N-E-D C-O-N-N-E-C-T (the silver bullet if ever there was one!
I want to make this work for you!
I'll give this webinar four times the week of June 17th, so find a day and time that works for you and you'll get all the tools and templates you'll need to transform the levels of respect and helpfulness in your home
So how would it be if …
•your kids listened when you talked to them
•your kids responded respectfully to your requests
•temper tantrums and drama were things in your past
And...
•you were able to get out the door on time in the mornings
•bedtime took 20 minutes not 2 hours
•there was time for fun and connection in your house