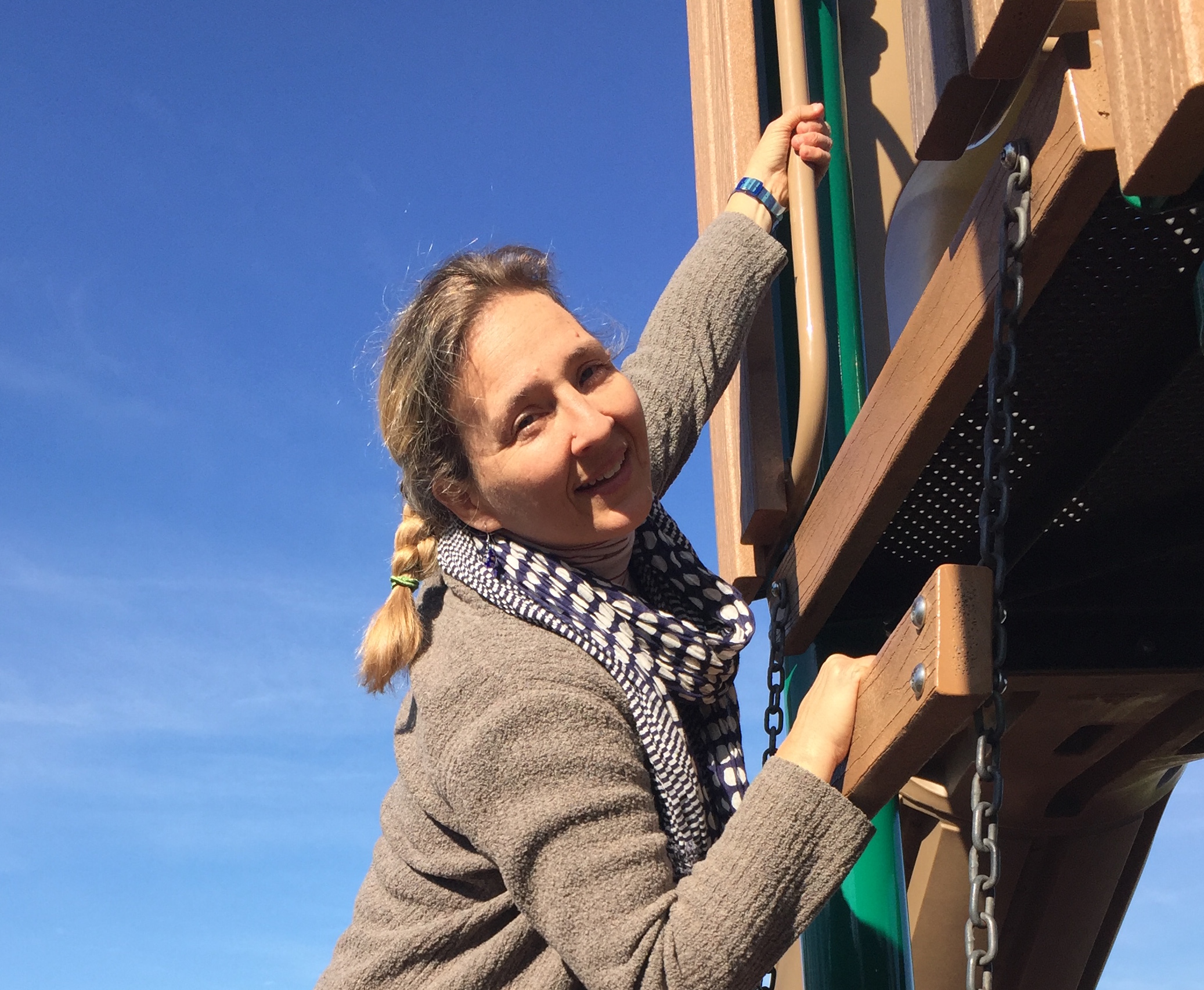 Coaching Services
Whether you need an hour of expert feedback or the support of a sustained relationship, Joyful Parenting Coaching stands ready to meet your needs.
Joyful Parenting Coaching's Parents of Teens Coaching Program combines the best of group online webinars and a community support forum to master the 6 C's of Effective Parenting: Clarity, Communication, Connection, Consistency, Consequences and Community. Find the balance needed for teens between starting to let them go while still being present and supportive by joining this 6 week course today!
In 5 Weeks get advice, your questions answered and meet a community of people online to parent with. One-on-one sessions help tailor tips and insights to your particular situation.